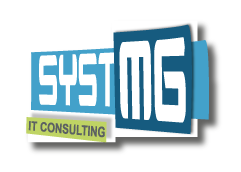 The brand new version is coming soon. So please bear with us.
More than ever, SystMG is specializing in strategic & operational consulting within digital-related technologies projects.
SystMG is a game changer with its keen approach of complexity inherent in breakthrough innovation projects.
Our website is currently getting a facelift.
SystMG is changing gear…
---
La nouvelle version arrive bientôt. Soyez patients.
Plus que jamais, SystMG est spécialisé dans le conseil stratégique et opérationnel dans le cadre de projets liés aux technologies numériques.
SystMG change la donne avec une approche pointue de la complexité inhérente aux projets d'innovation de rupture.
Notre site se refait une beauté.